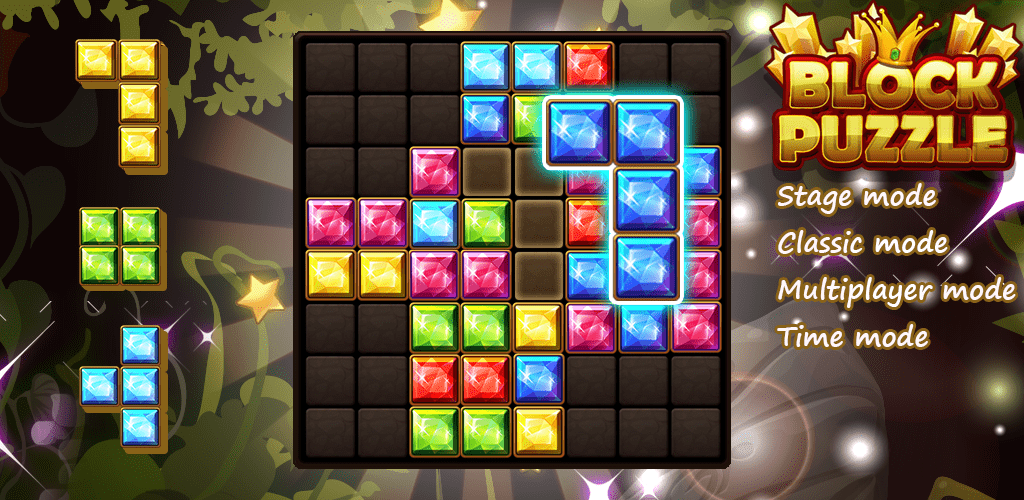 Idle Blocks Breaker - Growth a Meet the latest version of Brick Breaker game! Just play Bricks n Balls to relax your brain and get fun. The game is funny and challenging.

Swipe and launch the balls to break the bricks.
Please remember you must break as many balls as possible to get the highest scores and pass the levels.
Don't worry about that, we are going to bring you lots of items to help you to wipe out all bricks.

[How to Play Swipe Brick Breaker]
- Swipe the ball and hit the brick
- The brick breaks when durability drops to 0
- If any brick come all the way to the bottom, you lose.

[The Specifics of Swipe Brick Breaker]
- Brick Breaker became much cooler with various bombs and balls
- Easy with only one hand!
- Various stages and play modes
- Multilanguage supported!
- And everything is free
- And everything is playable offline.